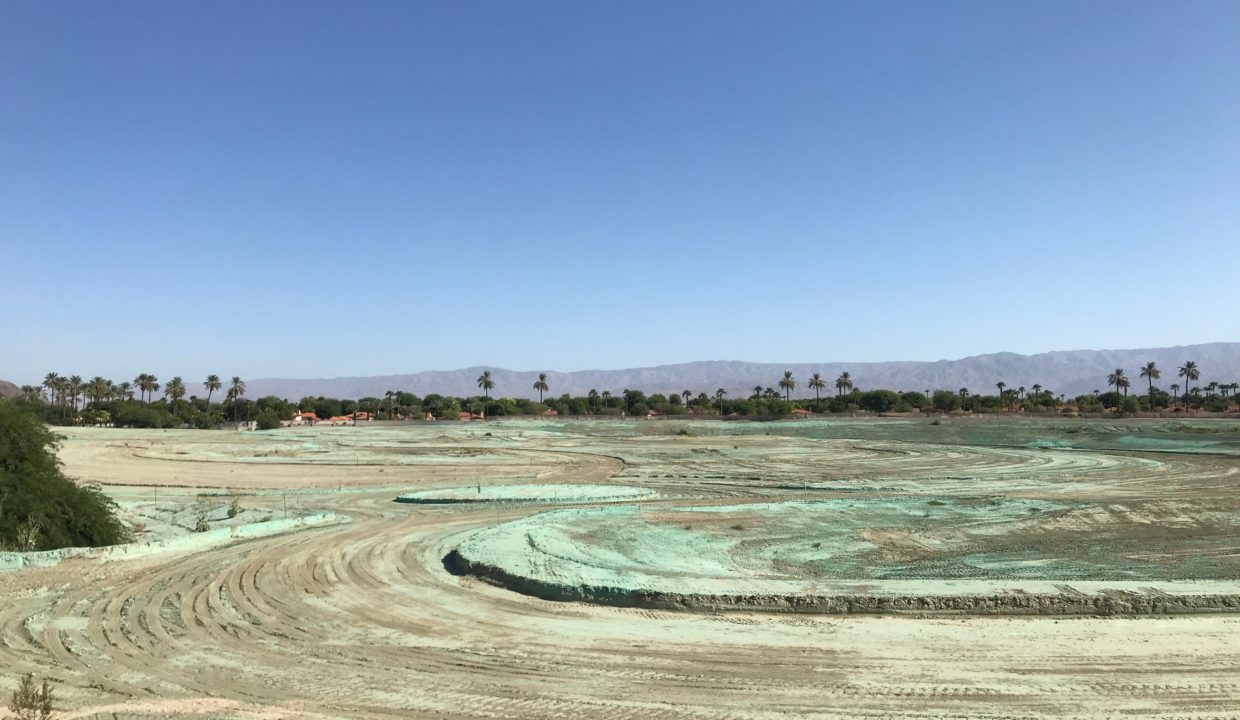 The Coming of SilverRock 2021
Photo: Sherry Barkas/The Desert Sun
The City of La Quinta has welcomed a new neighbor to town as Robert Green Company's SilverRock Resort joins two distinguished hotel brands—the Montage and Pendry—in a first-time collaboration. Opening in 2021 just minutes from Andalusia at Coral Mountain, the SilverRock premiere resort will include a 135-room luxury Montage hotel and spa, a 200-room Pendry lifestyle hotel, newly renovated Ahmanson Ranch House, a new golf clubhouse, retail shopping, event venues, and limited resort-style homes for sale. Along with the major building development and land reconfiguration, the resort will include a second 18-hole golf course in addition to an 18-hole course already in use.
Known for luxury, attention to detail, exceptional service and design, the Montage and Pendry brands have partnered together, along with the City of La Quinta, to create a new desert experience where families can embrace wellness and sustainability for generations to come. Set against a desert backdrop, SilverRock is poised to bring the legacy of these exceptional hotels to La Quinta's lasting history of top-rated golf, high-end shopping, first-class dining, and unrivaled culture of art, music, personal health and betterment.
The Irvine-based Montage International now supports six locations with two additional locations opening between 2020-2021 while Pendry lists seven hotels and resorts with residences in three cities. With an estimated $45 million worth of infrastructure improvements invested before construction launched, $6 million in bond proceeds were set aside to build SilverRock Way, the city's key contribution to the project. This desert oasis is projected to bring in more than $50 million in additional revenue to the City of La Quinta over the next 15 years.